Web Design
Your site is not yet responsive? What are you waiting for?
More than 50% of web searches are now done on mobile platforms ... We offer you the possibility to build your next site with responsive technology at competitive prices.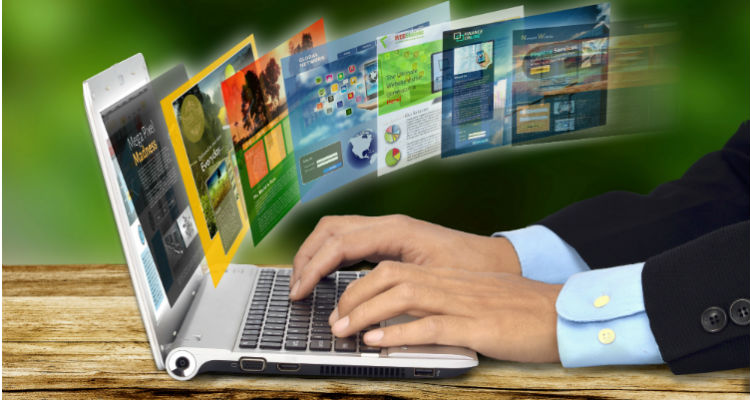 Advantages
RESPONSIVE
All our sites are built with responsive technology. The ergonomy of a responsive site maximizes visual comfort and allows an increased efficiency of movement on the site.
SAFETY FIRST
A substantial number of websites are built from WordPress and other so-called open source technologies that are not safe if the updates are not done constantly. Our sites are VERY safe because they are built on our exclusive platform.
MOBILE READY
More than 50% of the traffic on the web is now on mobile platforms. It is therefore essential to have a site that contains responsive technology.
GETTING MORE FOR YOUR MONEY
The majority of our sites cost no more than $ 3000 to build. This is significantly less than the average cost of a site built using WordPress technology. Very often, our prices are 30% to 40% less expensive.
AFTER SALES SERVICE
A website needs perpetual love, in order to always function as it should. We are proud to make all updates when they need to be made. As long as the site is hosted on our servers, this is part of our commitment.